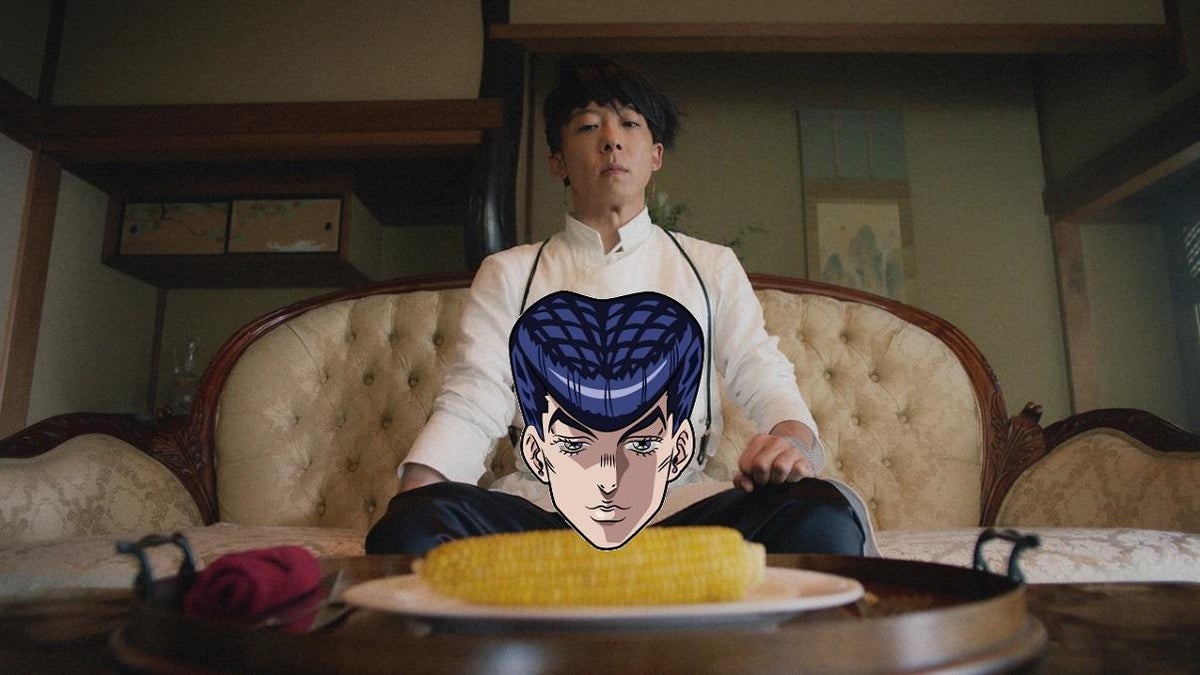 Anime Josuke Confronts Rohan Live
The world of JoJo's Bizarre Adventure becoming increasingly popular over time, with the anime not only receiving a new adaptation for the sixth part of the franchise, Stone Ocean, but the spin-off series known as Thus Spoke Kishibe Rohan receiving its own television series in direct. With a handful of these episodes recently arriving on the Retrocrush streaming service, it looks like the anime and real-life worlds are colliding again as Kishibe Rohan's live-action version meets Diamond's voice actor Josuke. Is Unbreakable.
While this may be the first time these two actors have met, it's not the first time the story of JoJo's Bizarre Adventure moved into the world of live action. JoJo's Bizarre Adventure: Diamond Is Unbreakable Chapter 1 was a live-action film that told the story of the fourth installment of the animated franchise, in which the sleepy town of Morioh was terrorized by a Stand-wielding serial killer. While it looks like this feature film won't get a sequel, the Hirohiko Araki-created animated franchise continues to tell stories in the Joestars universe.
A Twitter user was able to capture the moment from a Japanese game show in which Issey Takahashi and Yuuki Ono were able to meet face to face, uniting the worlds of anime and live action for the characters who each have debuted during the Diamond Is Unbreakable story in the universe created by Hirohiko Araki:
やばい、東方仗助(アニメ)と岸辺露伴先生(実写)の夢の共演やん‼️#モニタリング pic.twitter.com/RCQNkMsQkQ

— ハルハル@アニメ依存系女子@ (@haruharu_aniaka) April 14, 2022
Kishibe Rohan is certainly one of the greatest secondary characters introduced over the years in the history of JoJo's Bizarre Adventure, with Hirohiko Araki planning to release a new chapter in the spin-off series that follows the mangaka battling supernatural threats. With the final chapter of this spin-off focusing on Rohan battling a cursed trio and a magic mirror, the mangaka is clearly an Araki favorite as his story continues to be told despite the latest storylines from JoJo, Steelball Run and JoJolion, taking place in an alternate reality.
What do you think of this meeting that unites the worlds of anime and live-action? Feel free to let us know in the comments or hit me up directly on Twitter @EVComedy to talk all things comics, anime, and the world of Joestars.